In France, there are 12,000 jobs in pharmaceutical distribution, including more than 3,200 within OCP.
Are you interested in our sector? We have many posts to fill in our 43 pharmaceutical centers all over France. Join us now!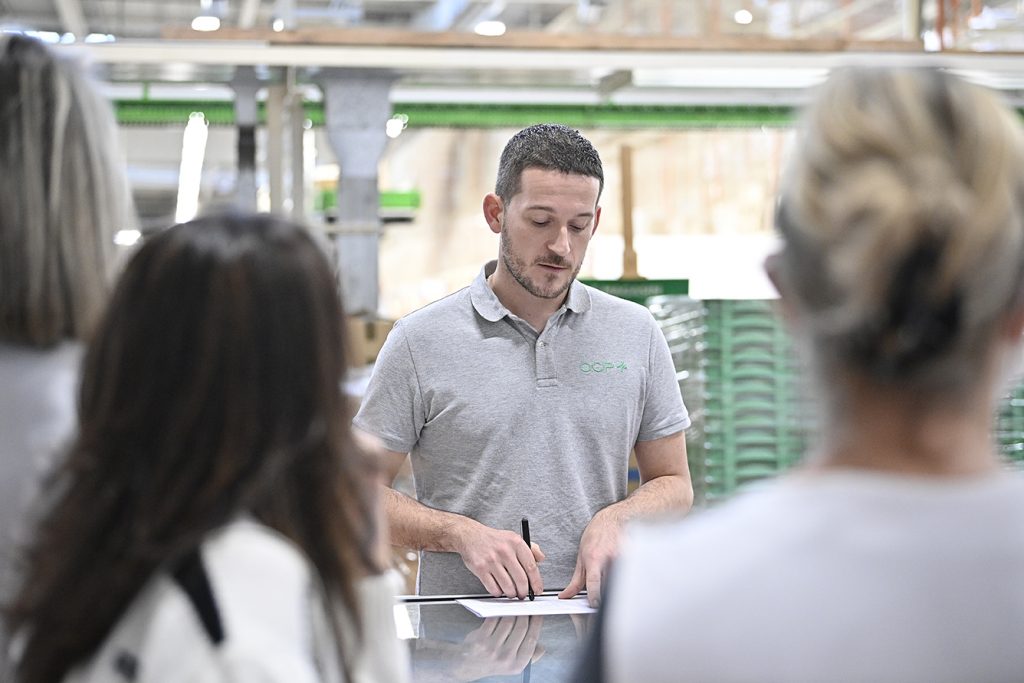 You can help to provide better healthcare
being part of a team working for the top pharmaceutical distributor in France
Benefit from recognized knowledge and a stimulating professional environment.OCP is a;sp part of the McKesson group, a leader in the distribution of medical products, logistics and health services in Europe (McKesson Europe) and North America (McKesson Corporation).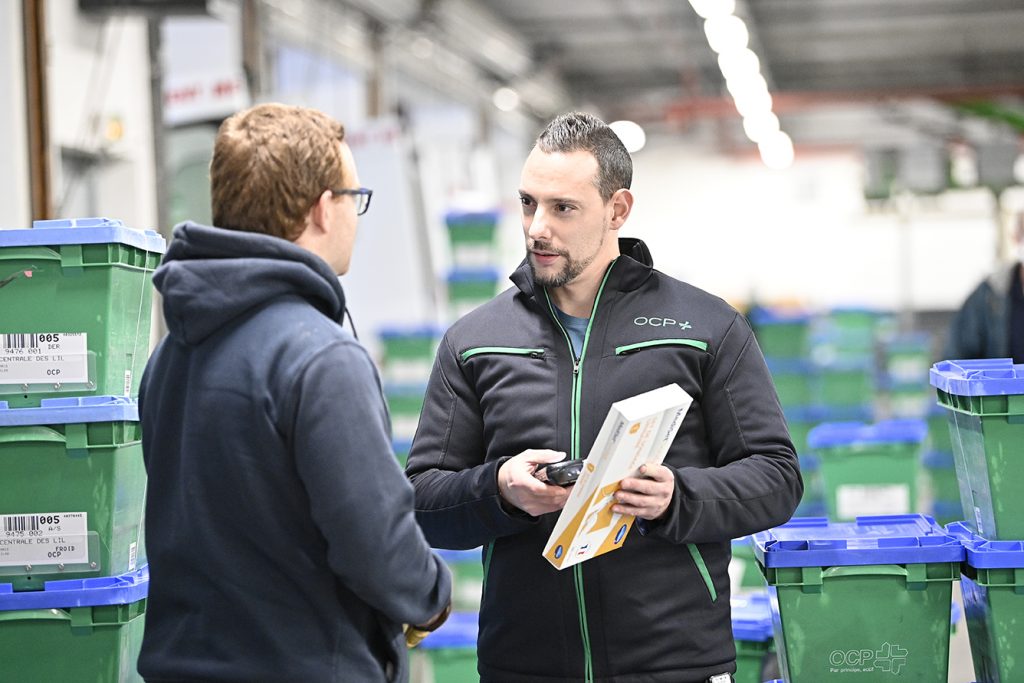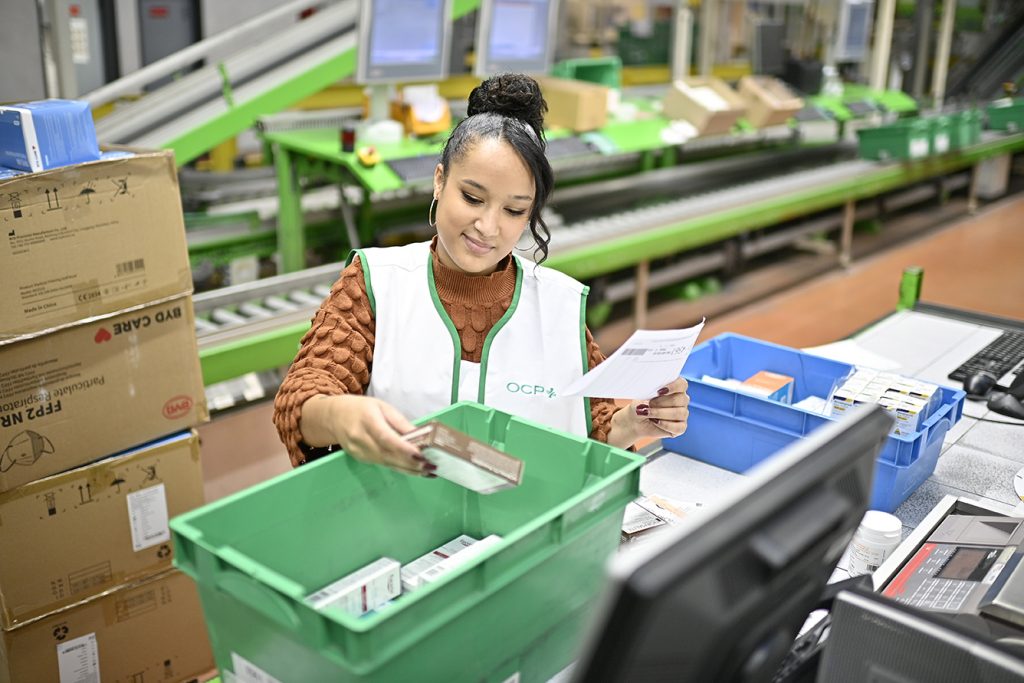 Take up a career in the general public interest
This means you'll actively participate in improving the healthcare system and the health of the French population.
Benefit from an integration process, internal job transfer opportunities and developing your skills
Join us to benefit from regular training and to receive the best support in your professional carreer, developing your skills and abilities while working on innovative projects.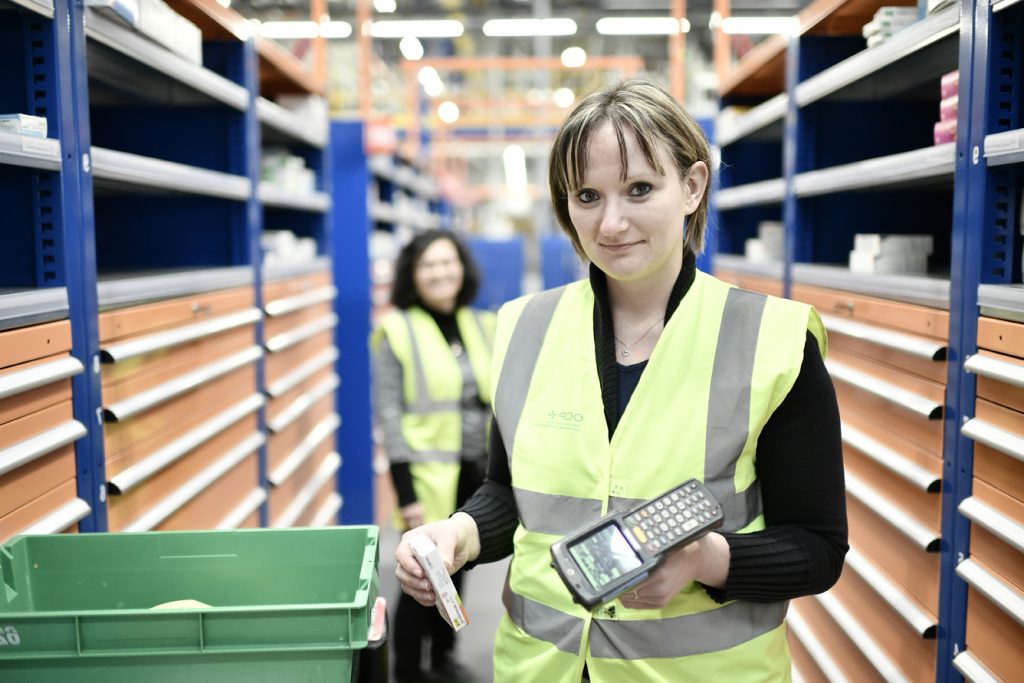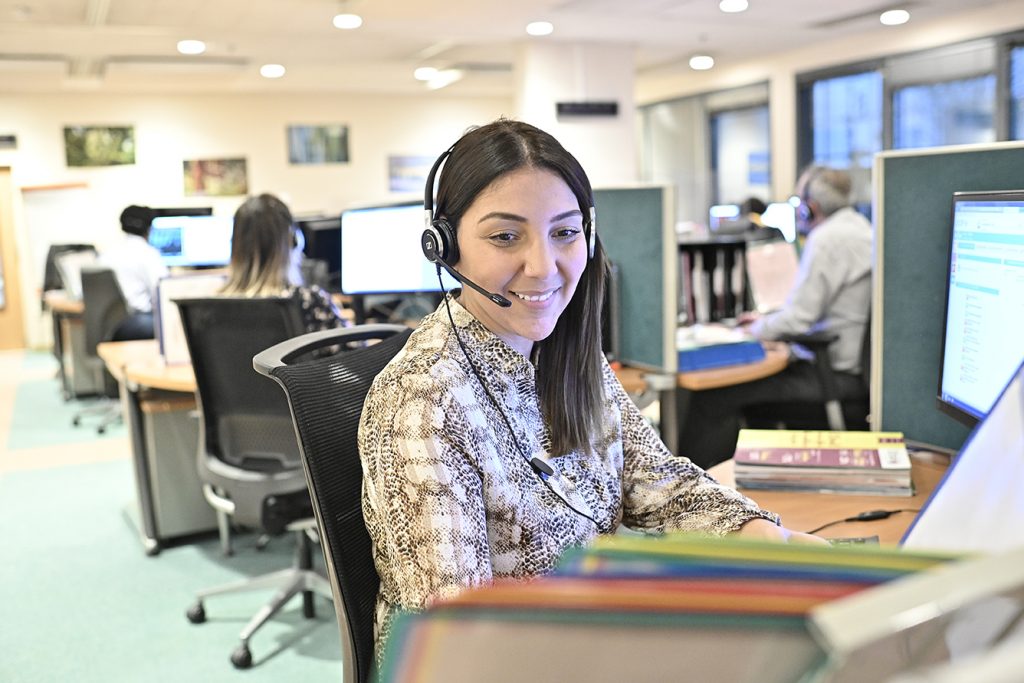 Professional growth in an enthusiastic working environment
where the ICARE* et ILEAD** values meet and steer our daily collaboration on work projects.
The opportunity to link up with many different professions
(operational activities, coaching, sales, customer services) at the group's headquarters, as as well as within our 41 centers spread across France. We strive to find collaborative and empowering working methods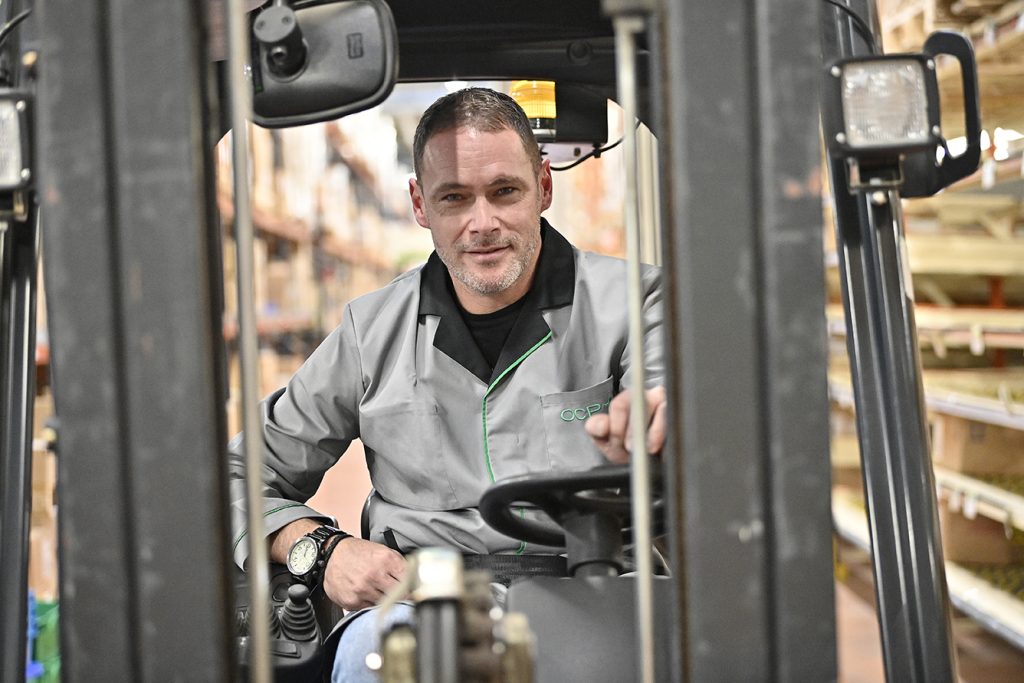 *ICARE: Integrity, Customer-First, Accountability, Respect and Excellence
**ILEAD: Inspire, Leverage, Execute, Advance, Develop
La diversité et l'égalité professionnelle entre les hommes et les femmes sont des éléments de performance de l'entreprise et constituent des enjeux importants pour OCP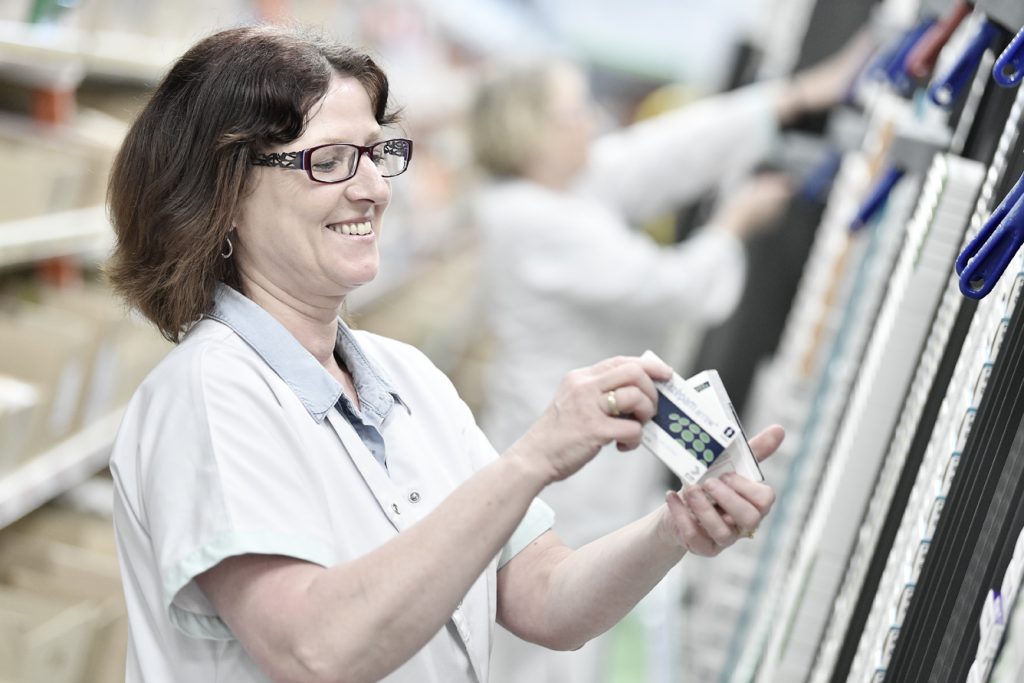 OCP is very much aware of our social responsibility, as well as our duties towards society in general and to the environment. Therefore, we promote diversity and project ownership and commit to offer the same opportunities to each employee. 
Ces exigences de diversité et d'égalité professionnelle s'illustrent notamment au travers : 
de la démarche de responsabilité sociale, sociétale et environnementale (RSE) promue par OCP Répartition ;
des accords successifs conclus entre la direction et les organisations syndicales représentatives qui prévoient différentes actions en faveur du recrutement, du déroulement de carrière et de la mobilité, de l'accès aux formations, d'une rémunération sans différence de traitement, de la parentalité, de la qualité de vie au travail et du droit à la déconnexion ;
des échanges périodiques entre la direction et les représentants du personnel (que ce soit lors des négociations collectives et notamment celles relatives aux salaires, lors de la présentation des différents rapports annuels, etc.) ;
Cliquez ici pour plus d'informations.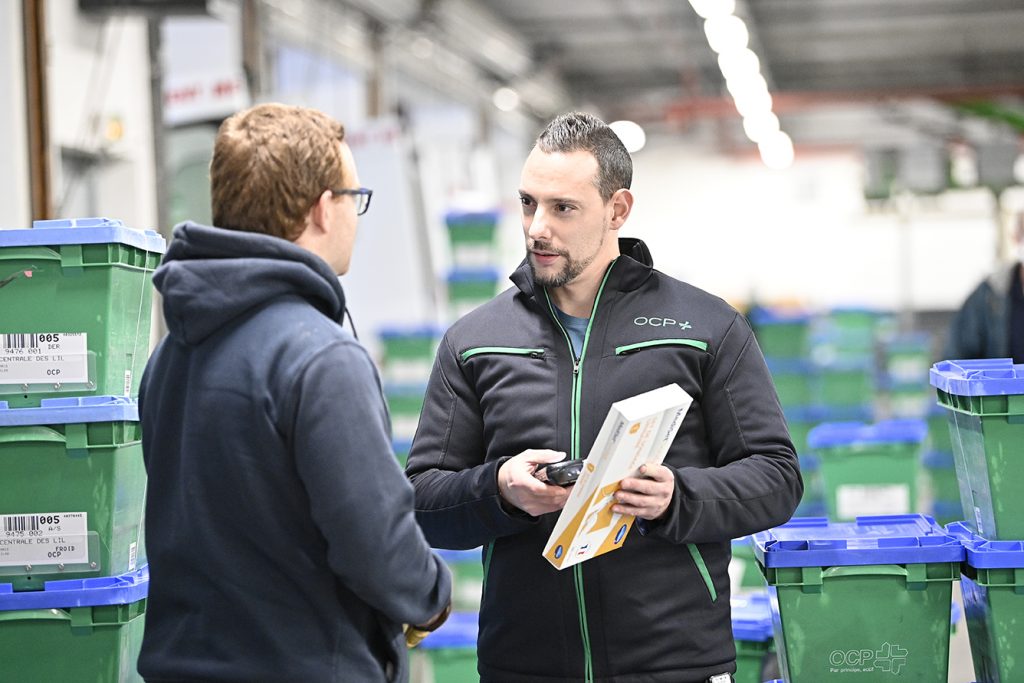 Whether you're a student, a young graduate or an experienced professional, our career opportunities could be of interest to you!