As a pioneering company, distributing pharmaceutical products throughout France, OCP has been a successful supplier to pharmacies for nearly 100 years. Today, OCP has joined forces with the international McKesson group. As a subsidiary company, we have adapted, developed, and innovated our products and services to maintain our long-established name and reputation.
Combining the expertise, technology and resources of McKesson along with OCP's knowledge when it comes to the pharmaceutical business, the 3,200 employees of the OCP group help the company's customers to maintain their competitive edge by providing them with a high-quality service.
Pharmacists who choose to partner with OCP connect with an industry leader and business partner. As such, OCP works tirelessly to achieve excellence through quality, safety, and efficacy. Our ultimate aim is to improve patient health, customer satisfaction, and bring benefits to the entire French healthcare sector.
OCP leads our profession with commitment and passion. To remain future-proof, OCP motivates our teams to ensure they have the tenacity to work in the best interests of the company and its customers. Over time, the company has shown great resilience, adapting to take into account the many changes in our market. In particular, these include the ongoing reforms of the health system and the public authorities that aim to reduce health expenditure in general and the costs of medications to a minimum, in particular.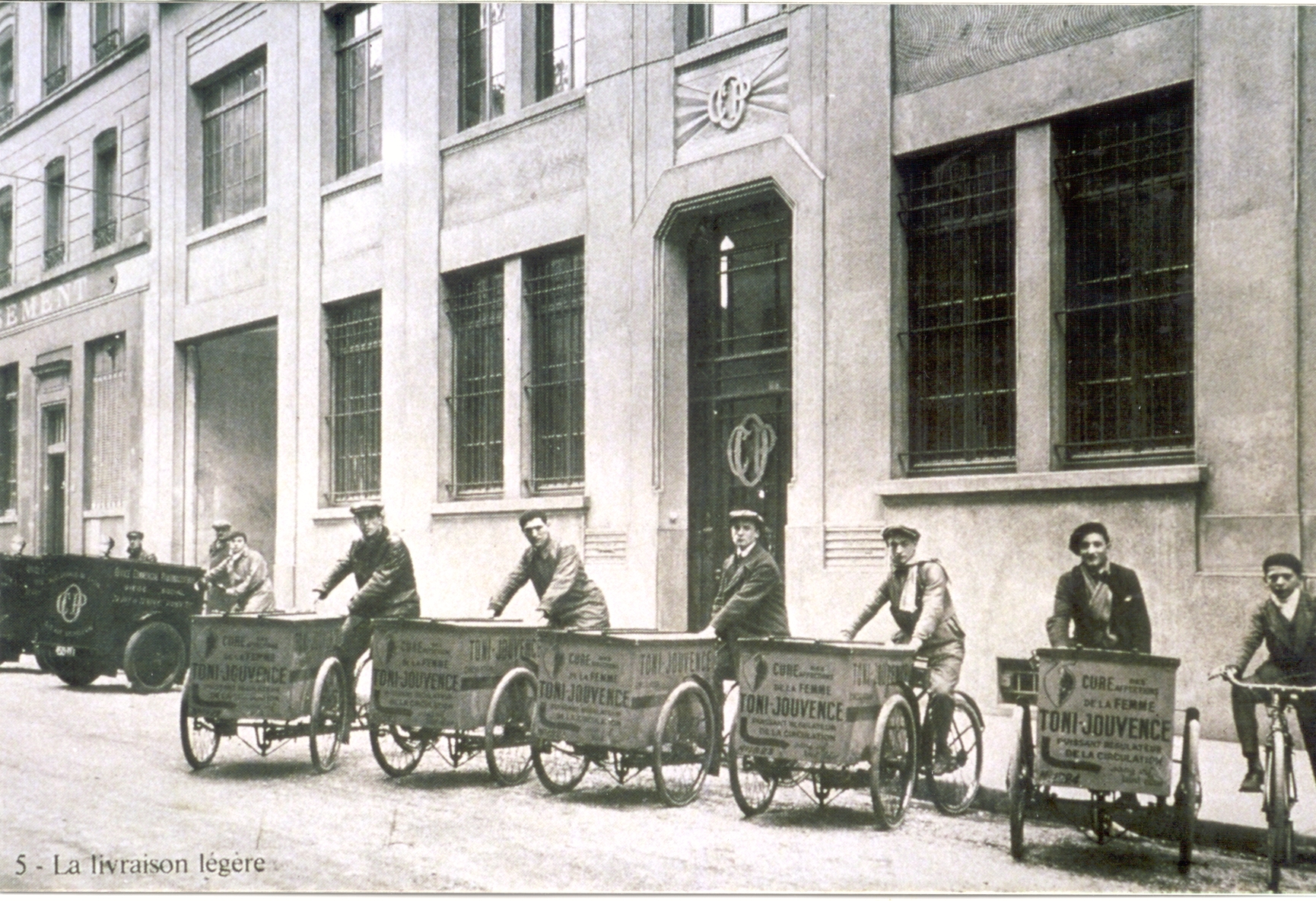 Our story begins in the Marais district of Paris. Here, Mr. Cavillon ran his business as a merchant selling pharmacy accessories. His business quickly took off and, with his fortune secured, the now businessman resold it.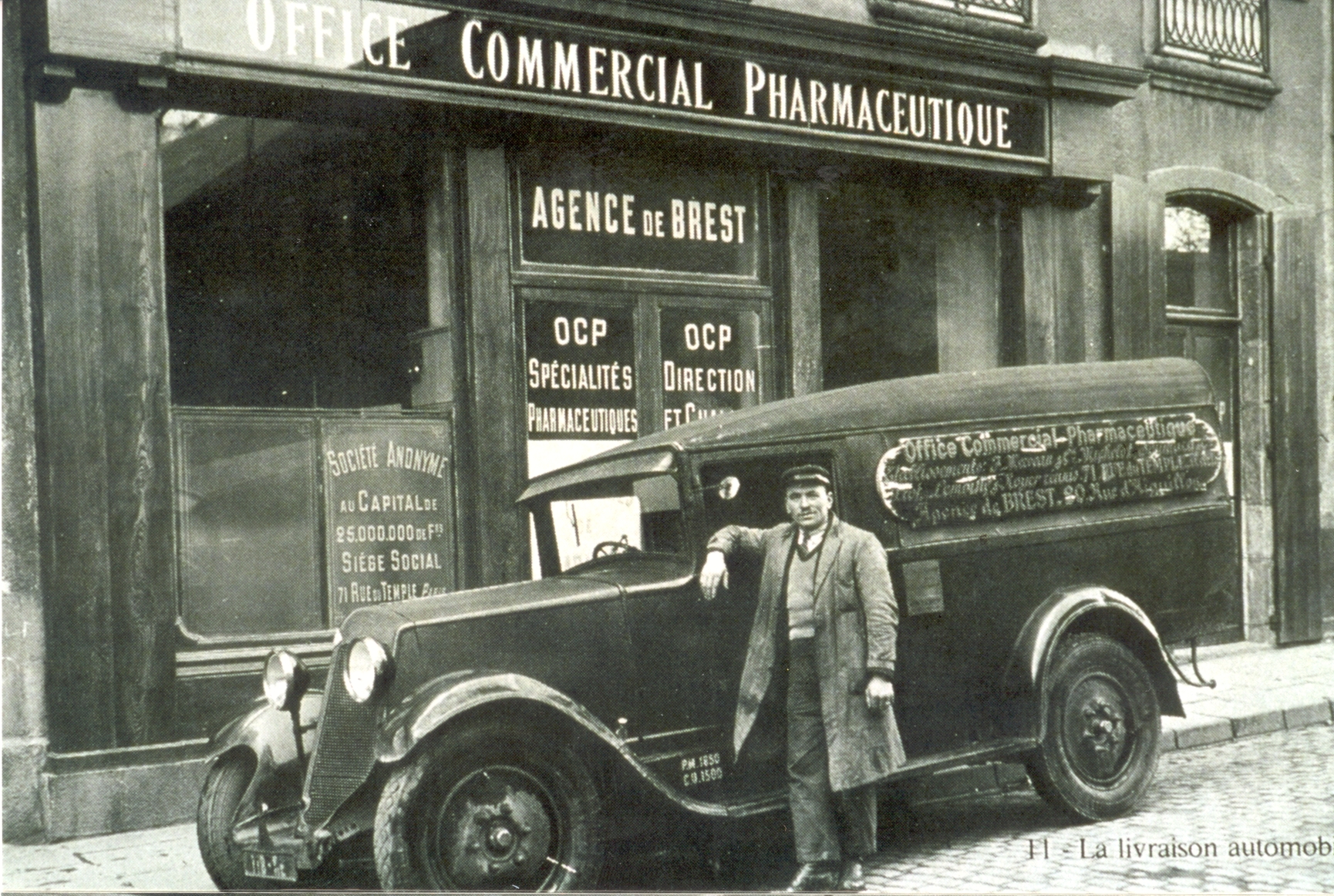 Three family businesses specializing in selling pharmaceutical products decided to join forces to form a Commercial Pharmaceutical Office (Office Commercial Pharmaceutique in French, hence OCP for short). This merger helped OCP to gain a monopoly on supplying French pharmacies. At that time, the company had around 30 facilities and employed more than 1,000 people, including a 250-strong sales team. A fleet of 125 delivery vans and tricycles drove all over France, delivering multiple medicines to many pharmacies. The company ows its success to the fact that it was the only supplier able to hold large quantities of stock.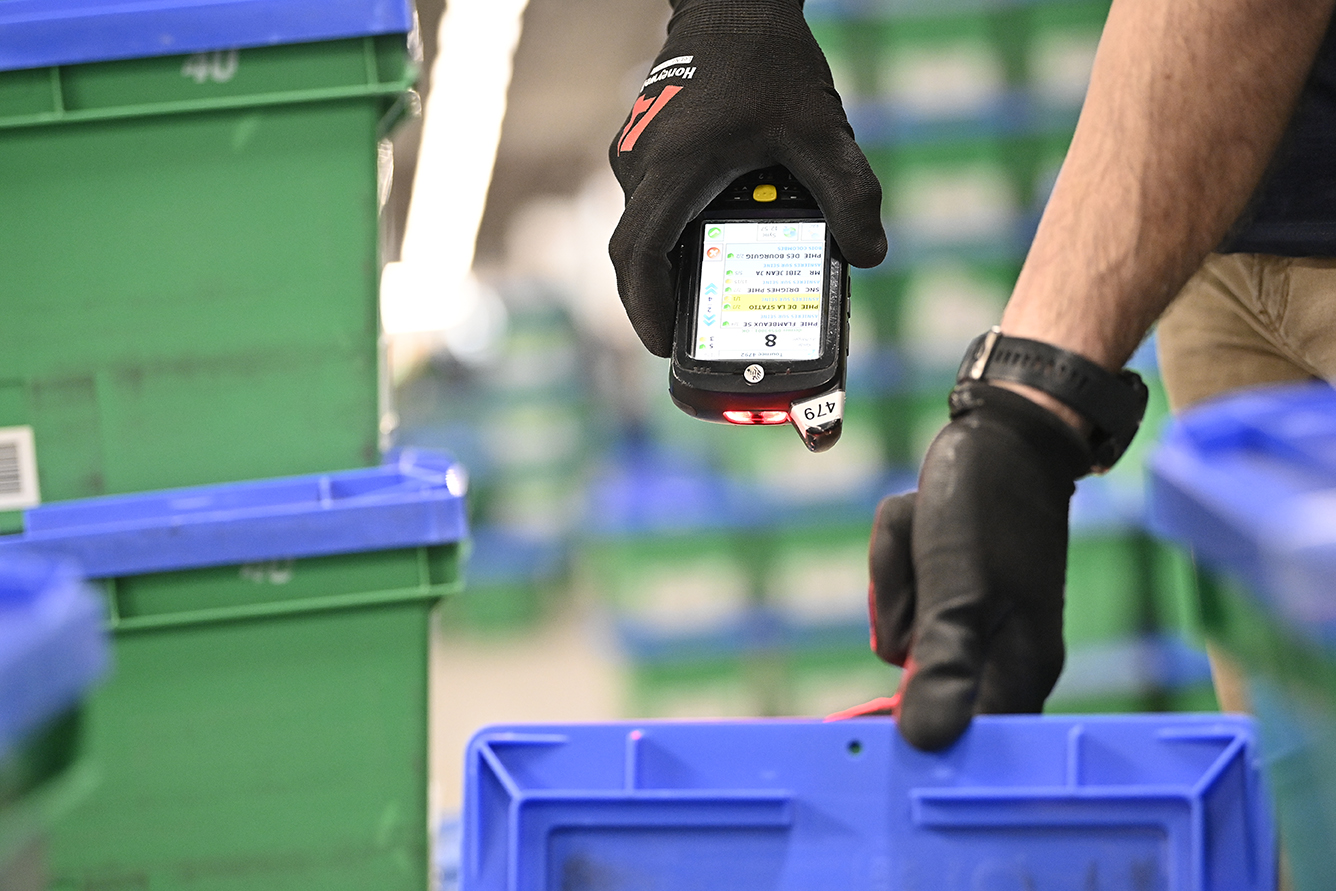 OCP became the leading wholesale distributor in France, an accolade the company still holds today.
The German distributor GEHE became OCP's principal shareholder, promoting the group to the position of European leader in pharmaceutical distribution.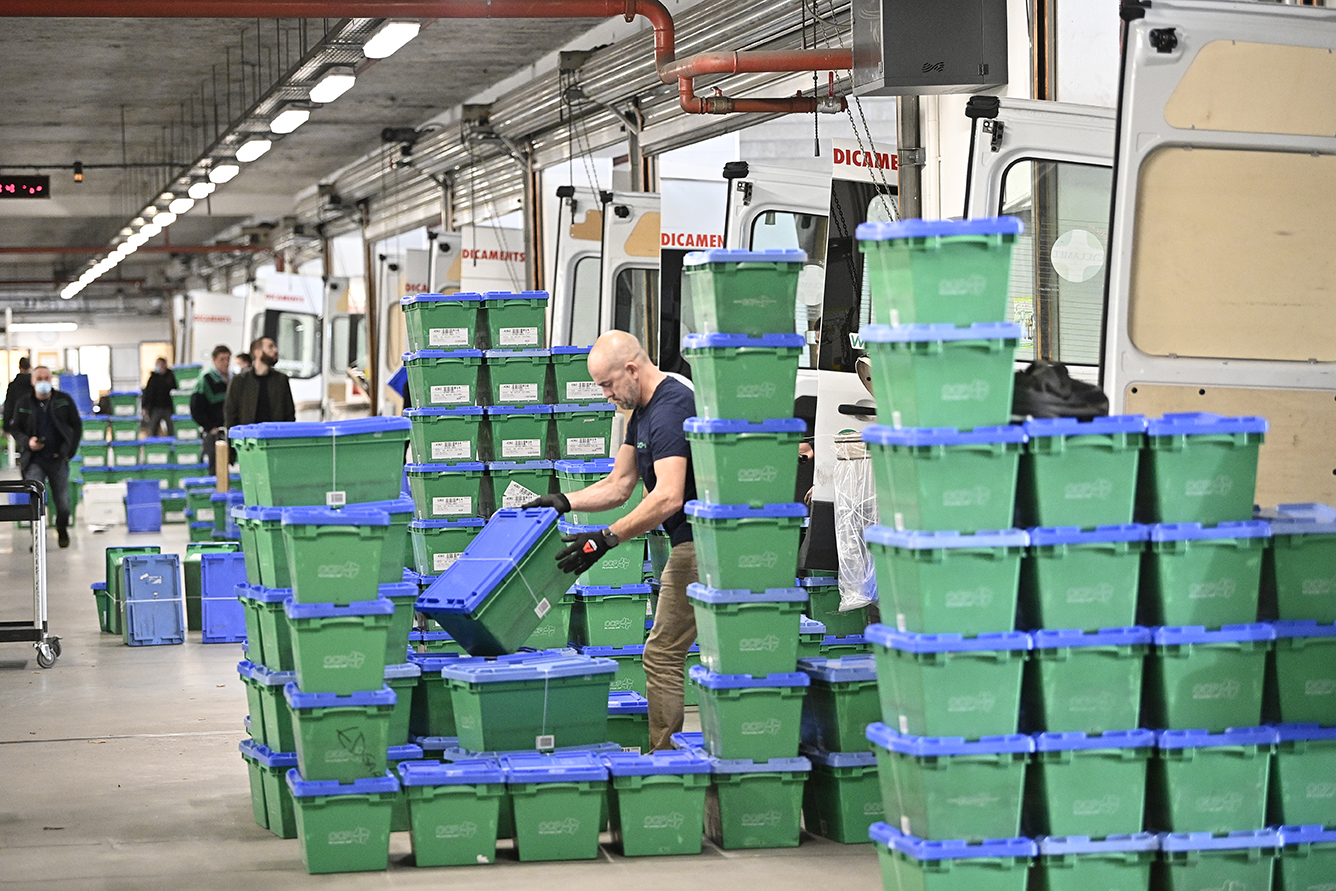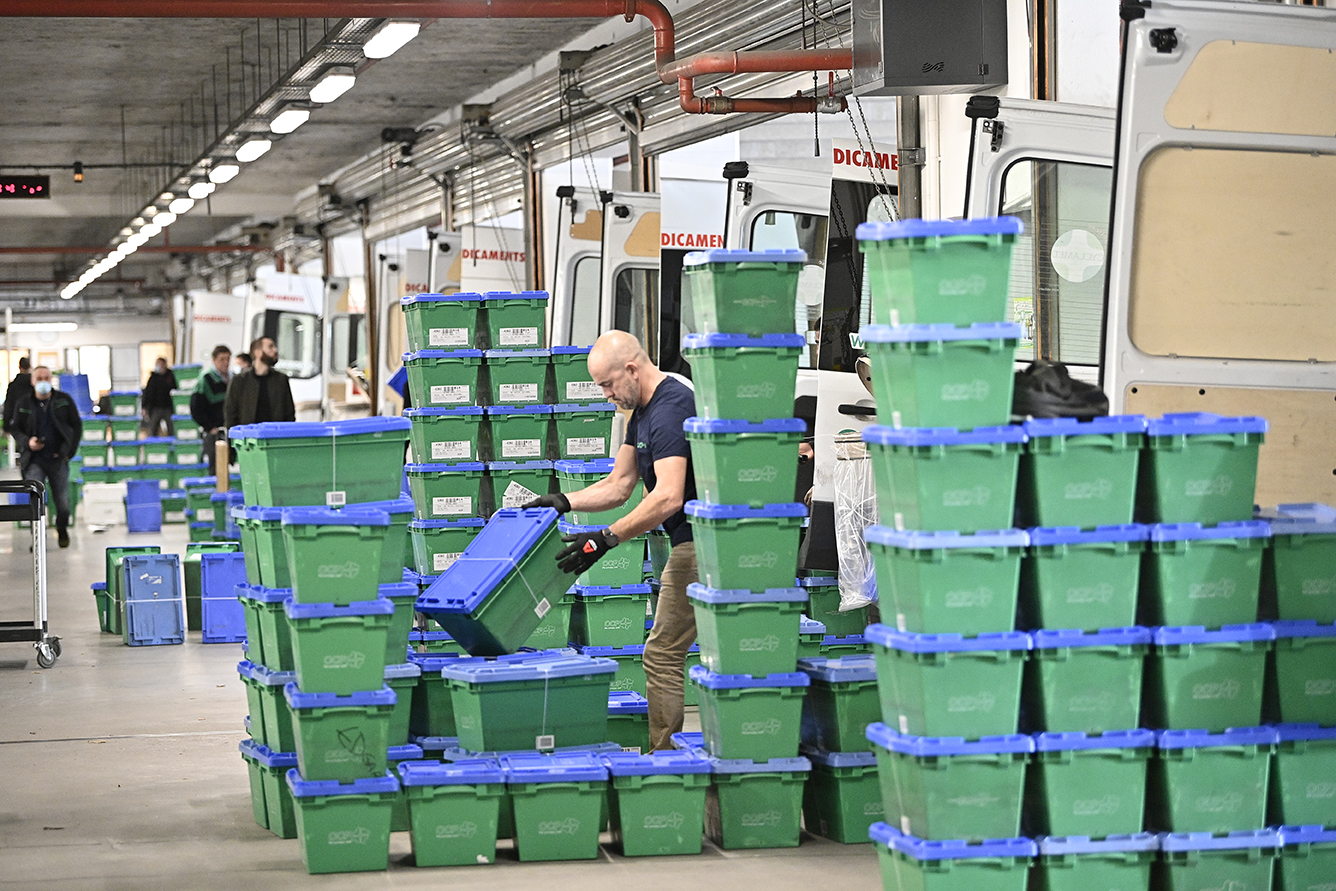 OCP set up its head office and its Parisian facilities in Saint-Ouen. OCP Paris started to become the most efficient and contemporary player among European pharmaceutical distributors.
GEHE changed its name to Celesio, the first European distributor to operate across 13 countries.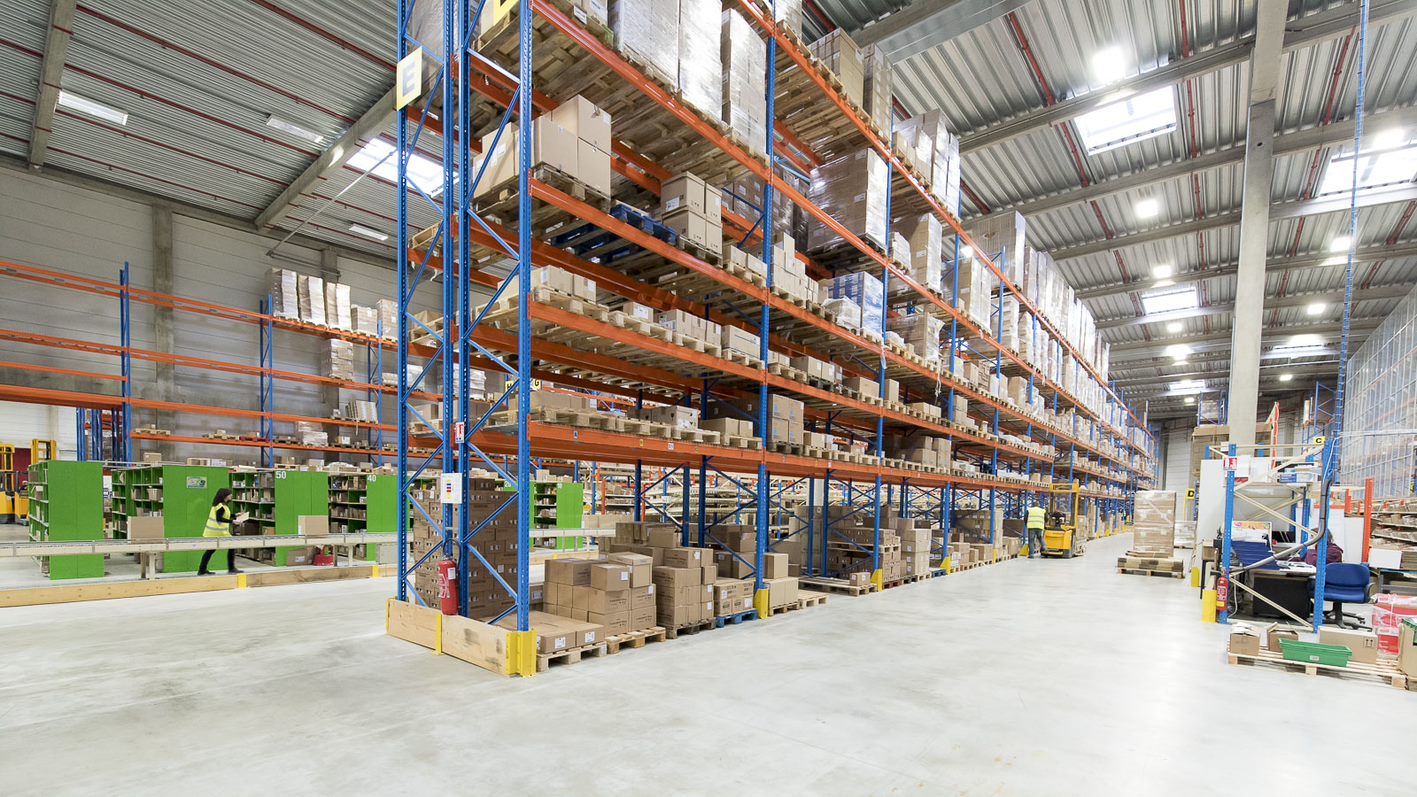 OCP opened a purchasing center for non-refundable drugs and a general pharmacy products. This center was called DépoTrade and dedicated itself to pharmacy networks. Today, it has a client base of more than 3,000 pharmacies.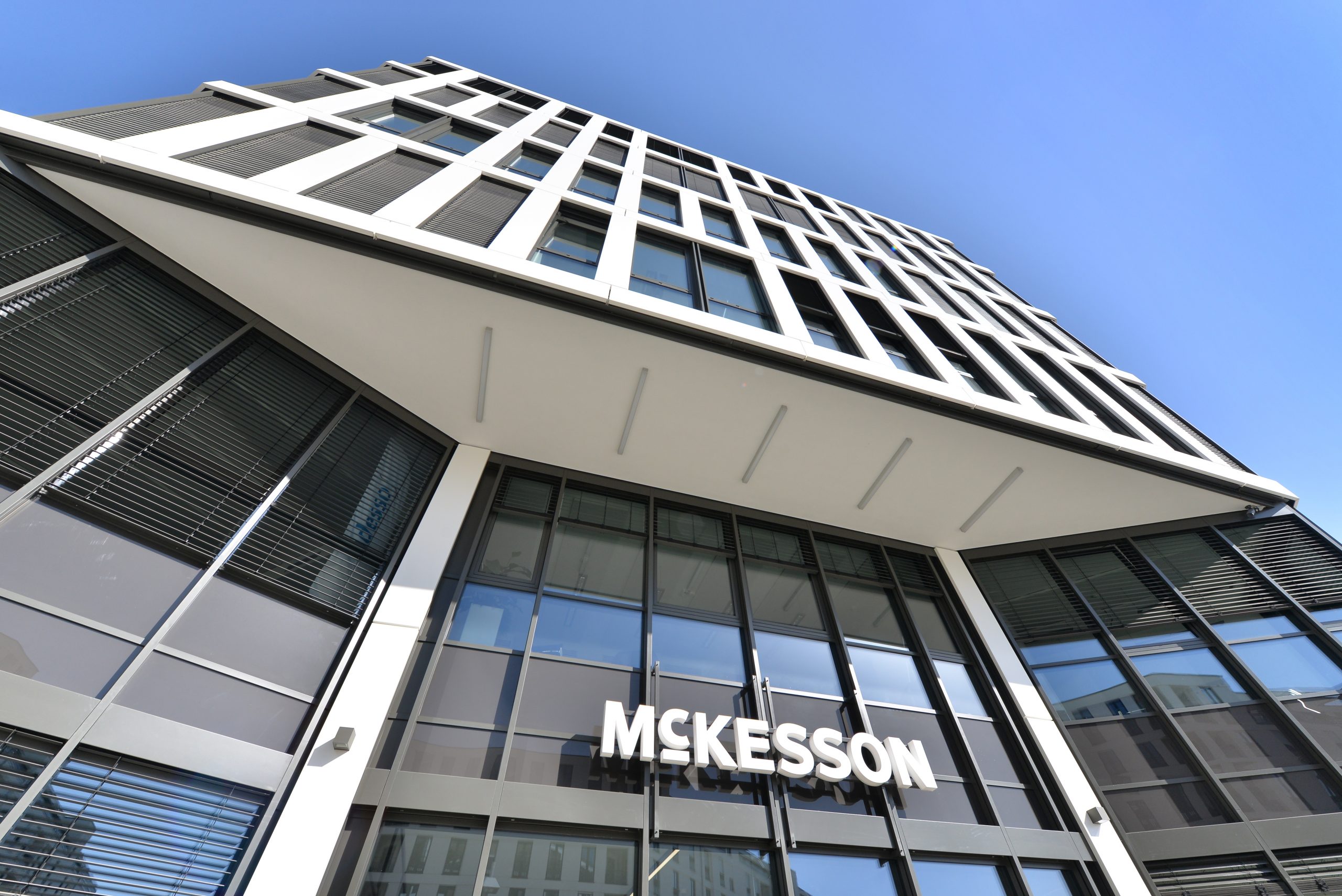 The American group McKesson, considered to be the largest healthcare company in the world, became the majority shareholder in Celesio, OCP's parent company.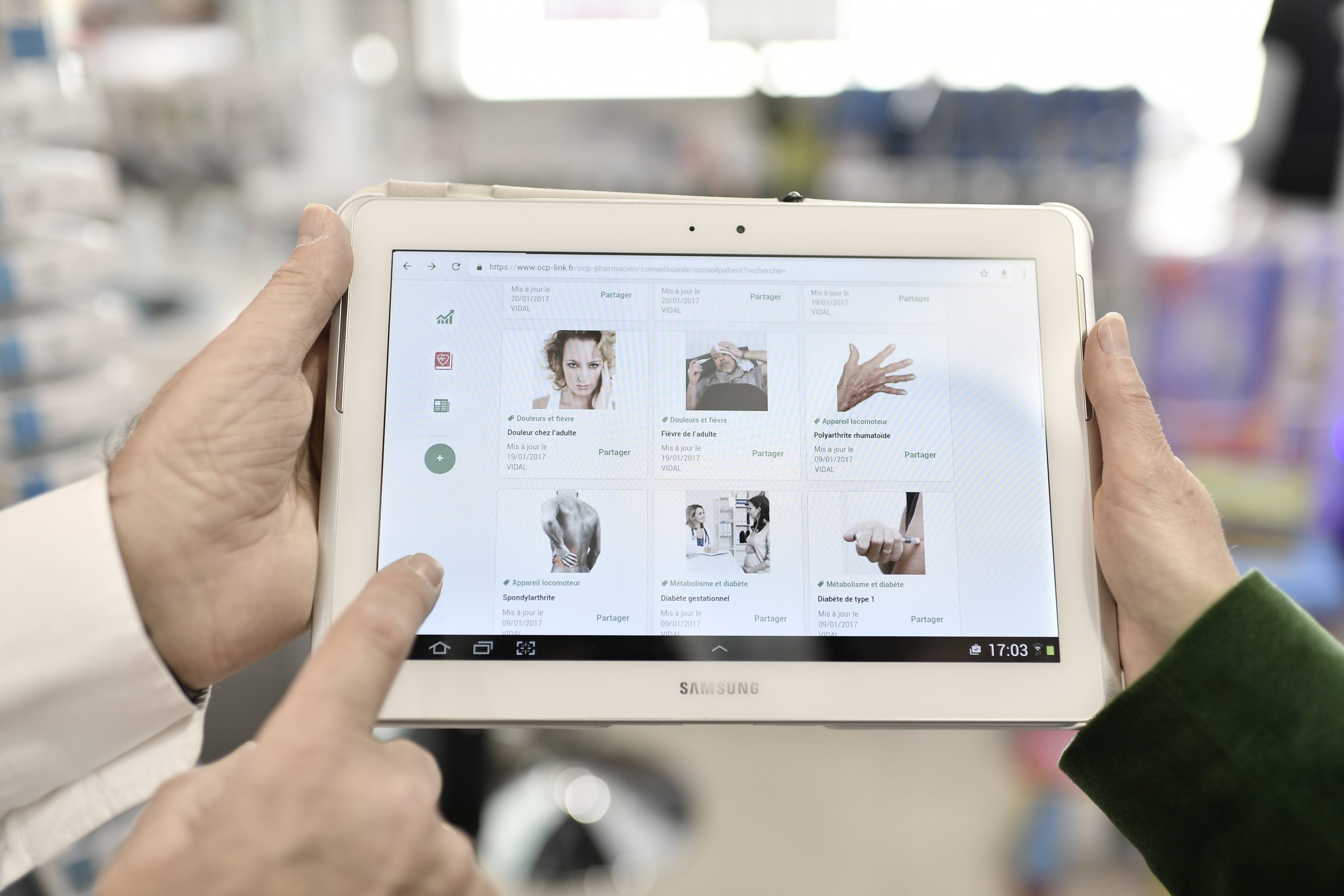 OCP launched the "OCP & You" offer, to help pharmacies be more competitive within the market. This concept is based on four pillars, meeting the fundamental needs of pharmacies and supporting their continuous development. This encompasses product availability, purchasing solutions, digital innovation, and financing.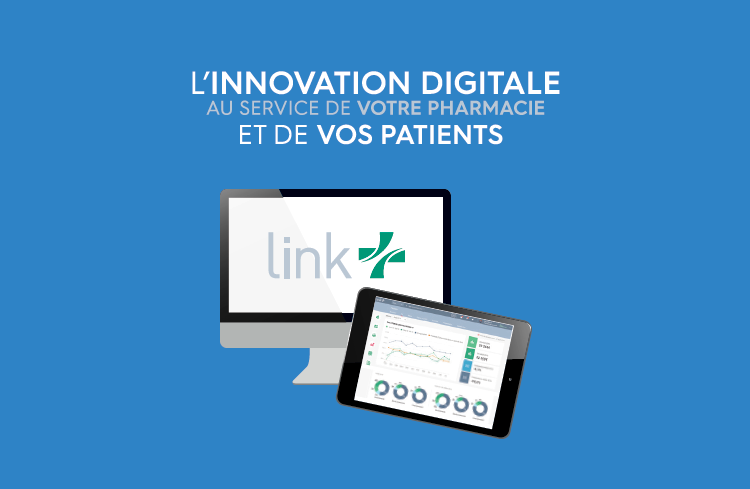 Digital innovation started to spearhead our service to pharmacies and their patients. OCP launched "Link", a global digital platform that pharmacists can easily access to manage their pharmacy and promote themselves in a competitive market.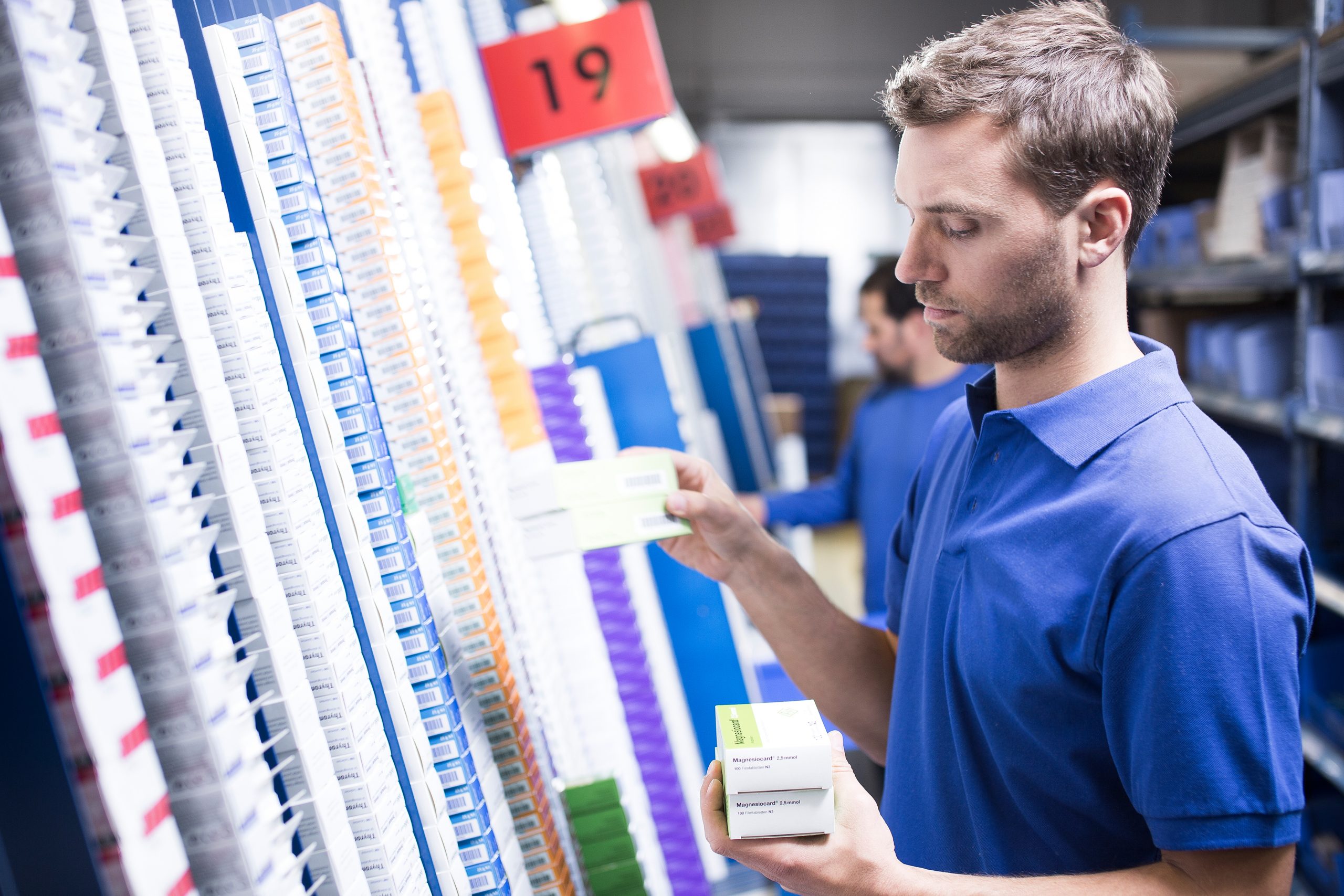 Celesio became "McKesson Europe", operating in 13 European countries. The group employs 39,000 people.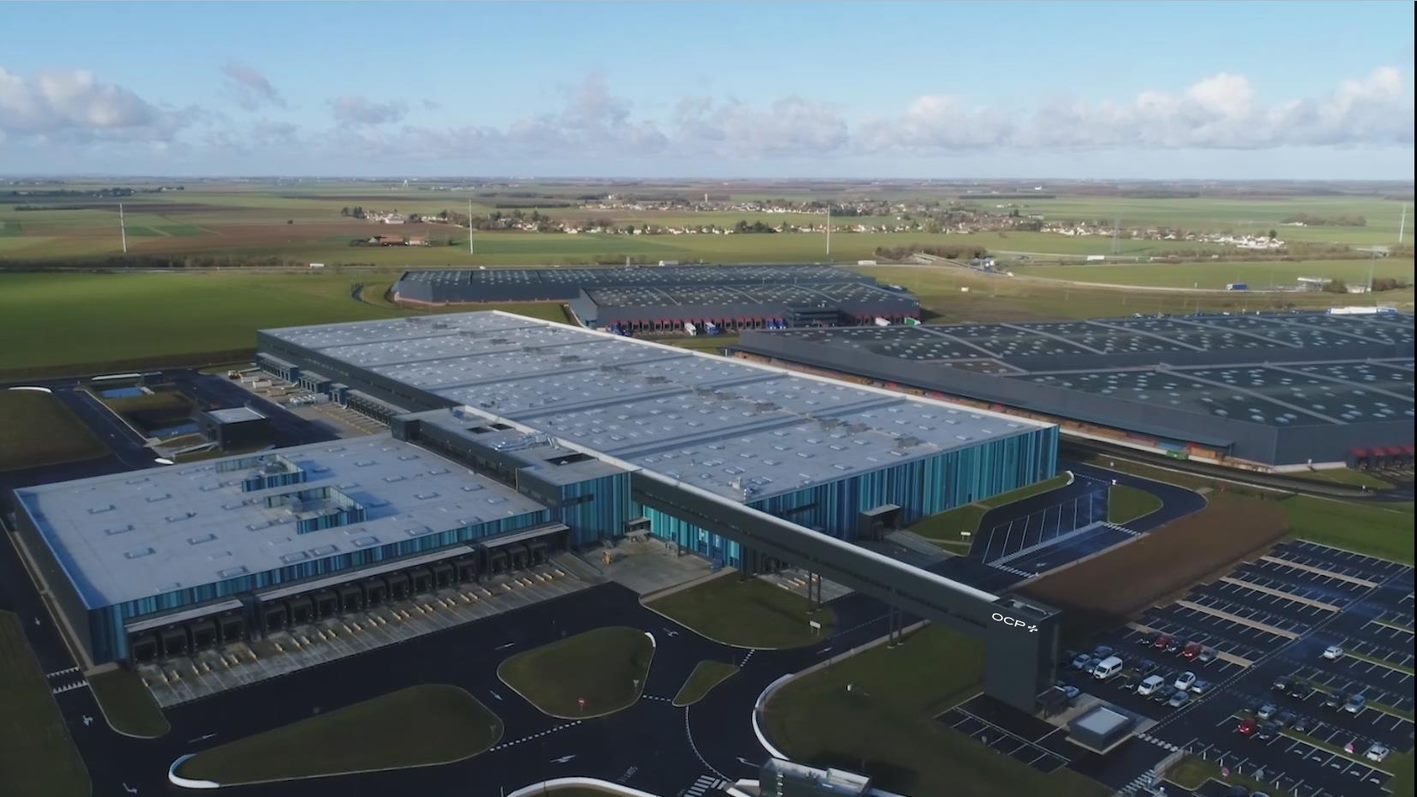 OCP set up a fully-fledged inventory management system, with its new National Re-Distribution Center (NRDC) in Baule, Loiret. Covering an area of 10,000 sq m, this is the central point for coordinating daily requests from pharmacies, drug deliveries from laboratories and stocks from its 43 hubs. This ensures better availability of products delivered to pharmacy counters.