Services tailored to meet the needs of healthcare centers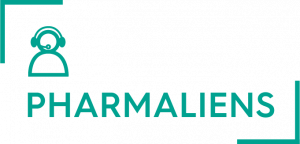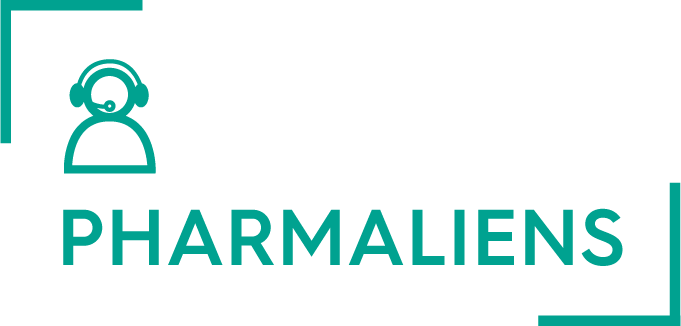 Our specialist customer call center is located in Metz-Nancy-Lorraine ("MNL") and is one of OCP's seven PharmaConnect (pharmalian) call centers. Our fully trrained and qualified call operatives are in charge of answering all requests and questions for OCP Hospital customers, as well as members of the Pharmactiv, Pharmaréférence and Réseau Santé groups and for non-distribution customers (Etradi, Depotrade).
In our call center, we have 11 PharmaConnect specialists to answer questions on product availability, complaints, prices, etc under the supervisionof a pharmacist. We offer a genuine high-quality after-sales service too.
In total, OCP's seven PharmaConnect call centers handle between 7,000 and 10,000 calls per day.
In 2019, the PharmaConnect call centers handled, on average 7,048 calls per day, with a call response rate of 84% … and an average waiting time of 83 seconds (AFNOR, the French Standards Association, recommends 90 seconds).
More than 90% of OCP customers who have used our call centers positively rate the quality of their experiences*.
Our PharmaConnect team is ready to help
* Calypso survey on the accessibility of call centers
** €0.40/min including VAT from Monday to Friday 9 a.m. to 1 p.m. and from 2 p.m. to 5 p.m.