Upon joining the McKesson Group, OCP has embraced the values of this international firm. These values are encapsulated in five letters: I.C.A.R.E.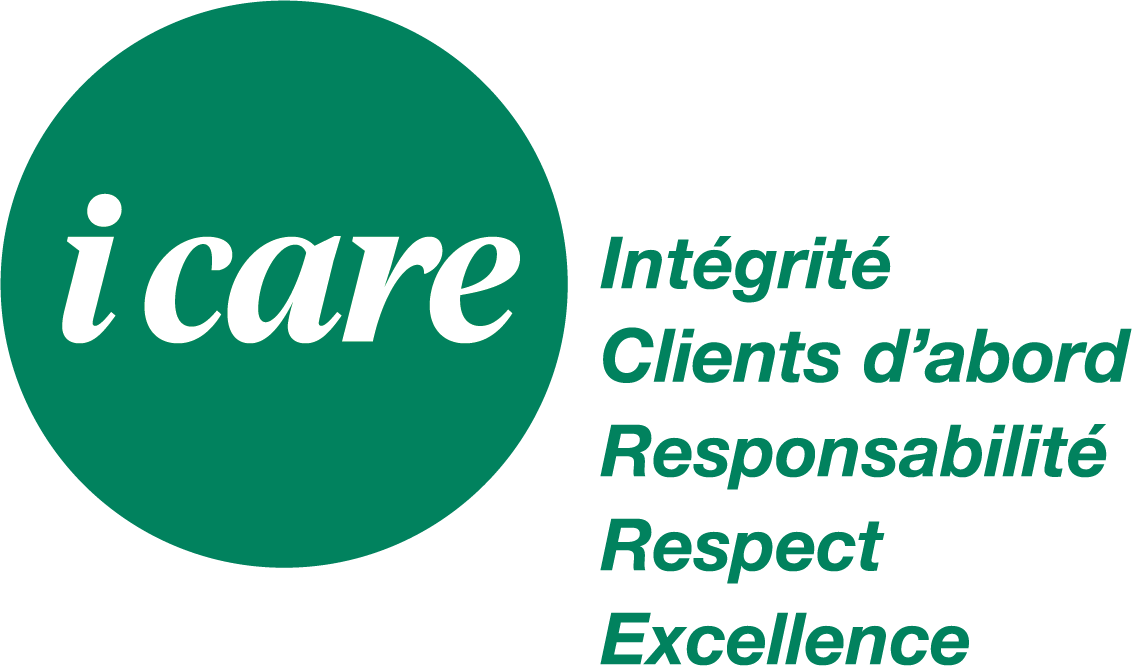 I stands for Integrity: We fully believe that what we are doing what is right.
C stands for Customer first: Our success depends on the success of our customers.
A stands for Accountability: We are personally accountable for all our actions and our work.
R stands for Respect: We strive to create and maintain relationships based on respect, dignity, and consideration for everyone.
E stands for Excellence: Our quest for excellence is a priority and very much ongoing.
These common principles create our coherent values and are at the heart of everything we do. ICARE is the basis for all relations and dealings wth our customers, partners, and every individual.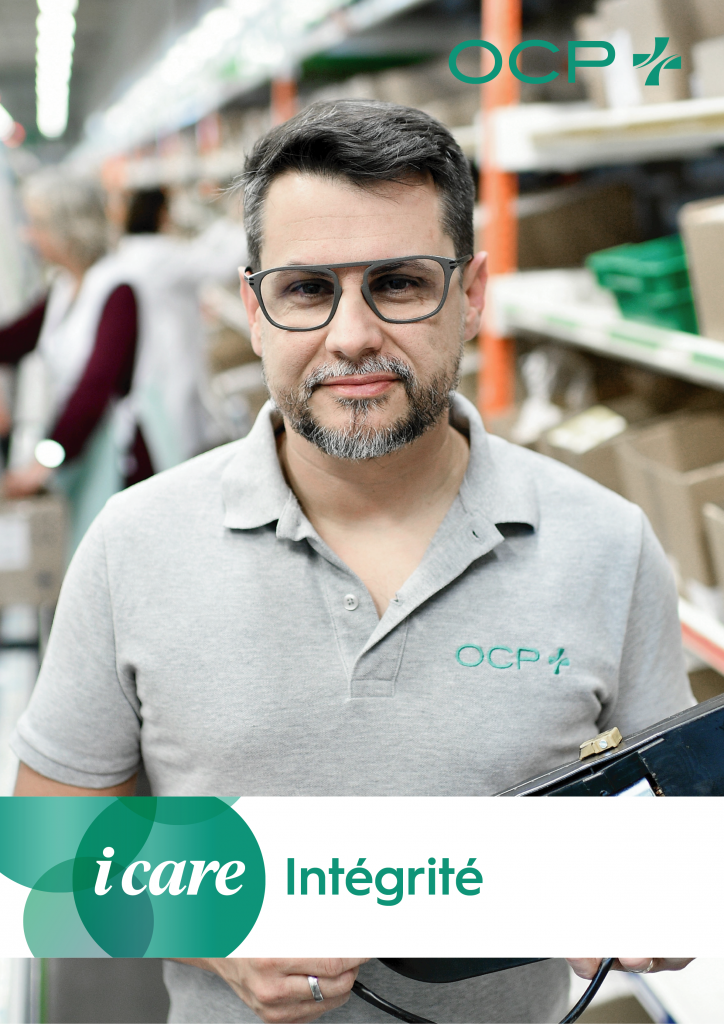 We believe that integrity is:
• Acting in an open, fair, and ethical manner when dealing with our customers, colleagues, and suppliers.
• We fully respect our commitments.
• We are always fully discrete when handling confidential information and sensitive matters.
• We act in the face of anything that is or seems to be unethical.
We believe that our Customers Come First because:
• We build and maintain strong relationships with our clients.
• We always maintain open communication with our customers.
• We always stay one step ahead in anticipating the needs, priorities, and expectations of our customers.
• We search for and develop new ideas and collect feedback and opinions to continuously improve our customer service.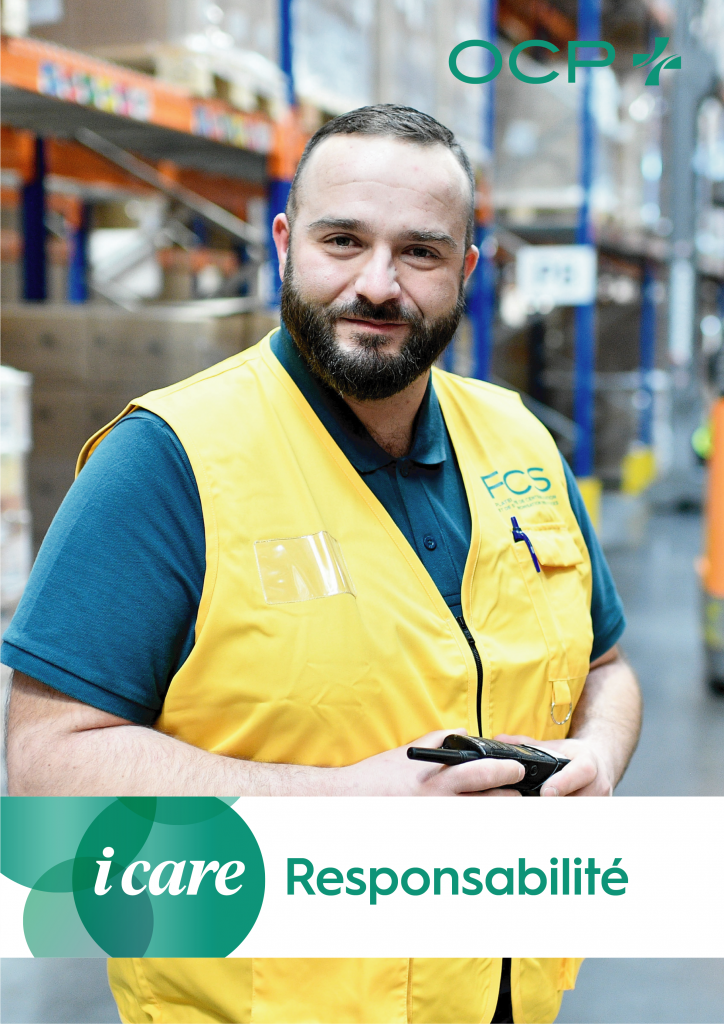 We believe our Responsibility means:
• We build relationships of trust with our customers by always meeting our commitments.
• We take personal responsibility for the decisions we make to get the results our customers want and need.
• We take all the necessary steps whenever concerns or obstacles cross our path.
• We dedicate resources and provide assistance to anyone striving for better performance.
We believe that Respect means:
• Promoting and maintaining an environment of respect, equity, and dignity for everyone
• Building empowering relationships anchored in trust, as well as open and honest communication.
• Valuing diversity when it comes to different languages, cultures, ideas, opinions, and skills.
• Appreciating everyone's time and input when it comes to offering ideas, no matter what role they play in the business.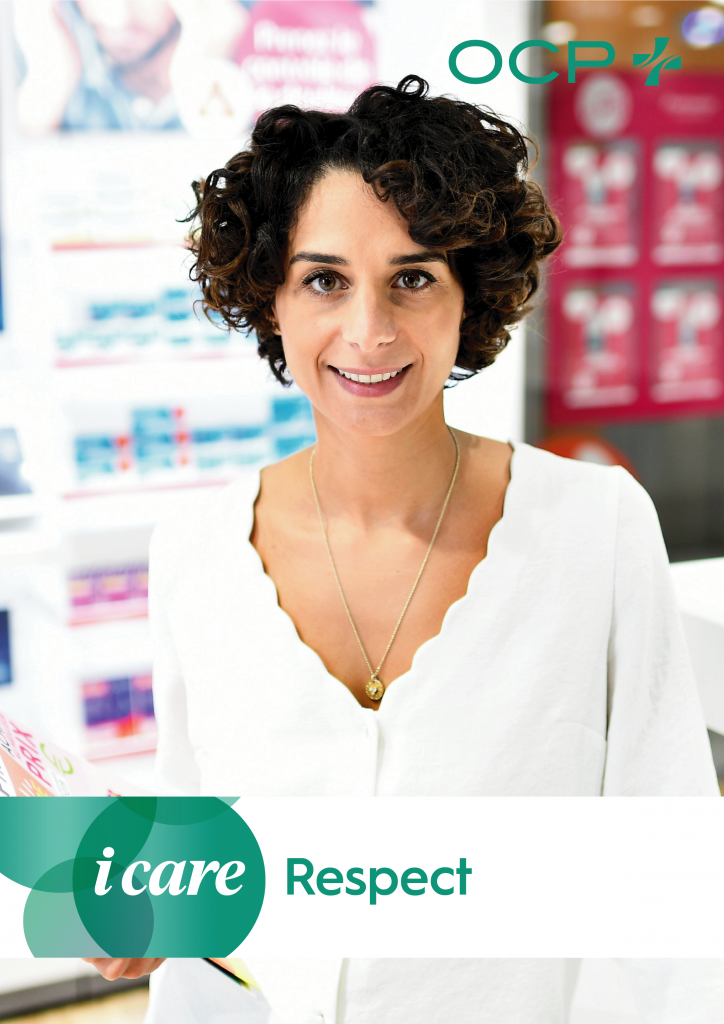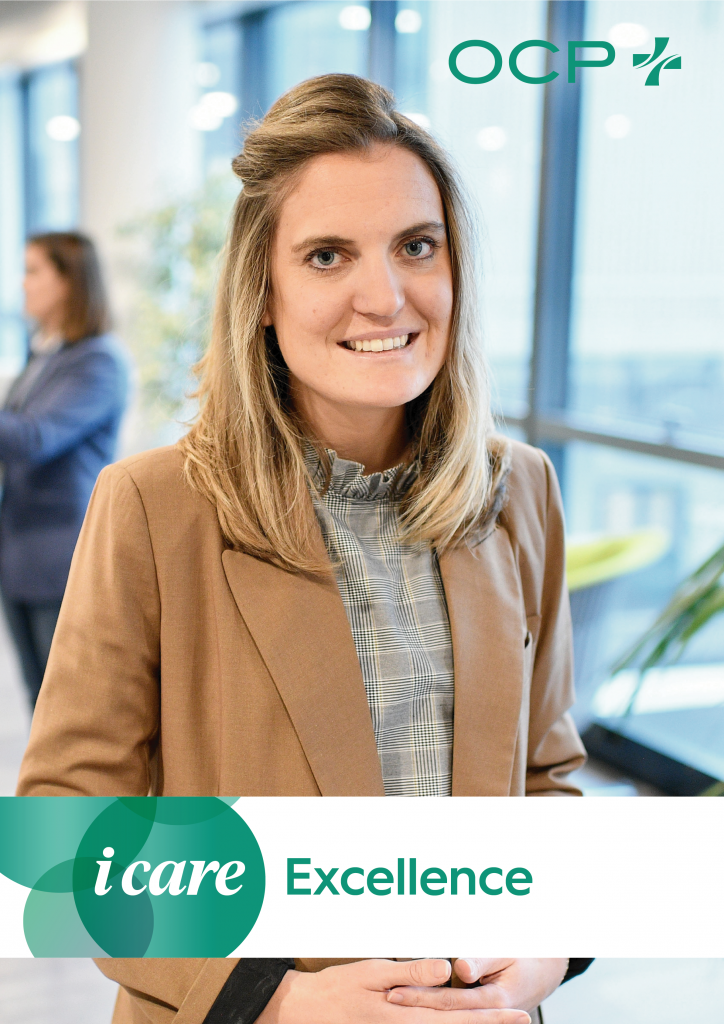 We believe that Excellence means:
• Always aiming for the best in everything we do.
• Systematically questionning "older and possibly outdated working methods".
• Always acting with a view to success and ensuring our work is results-driven.
• Anticipating problems and setting up preventative solutions to stop the same issues from recurring.
• Striving to improve our individual and collective performance while developing new skills.
Our common principles in ILEAD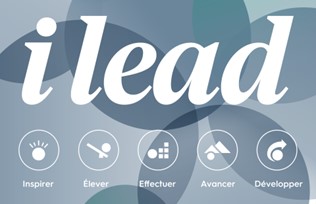 ILEAD stands for "Inspire, Leverage, Execute, Advance, and Develop". These are the key competences of the McKesson group. At OCP and McKesson, our working methods aim to achieve our goals and are just as important as our actual achievements.
The ILEAD method encourages our managers to be open, honest, and sincere towards their employees when communicating and generally interacting with them.
Using the ILEAD method, OCP proposes transformations at managerial level, which is the pivotal point for business transformation. This, in turn, generates new forms of leadership to boost collective performance.
Therefore, ILEAD is an opportunity for everyone to contribute to the efficiency and success of the company.