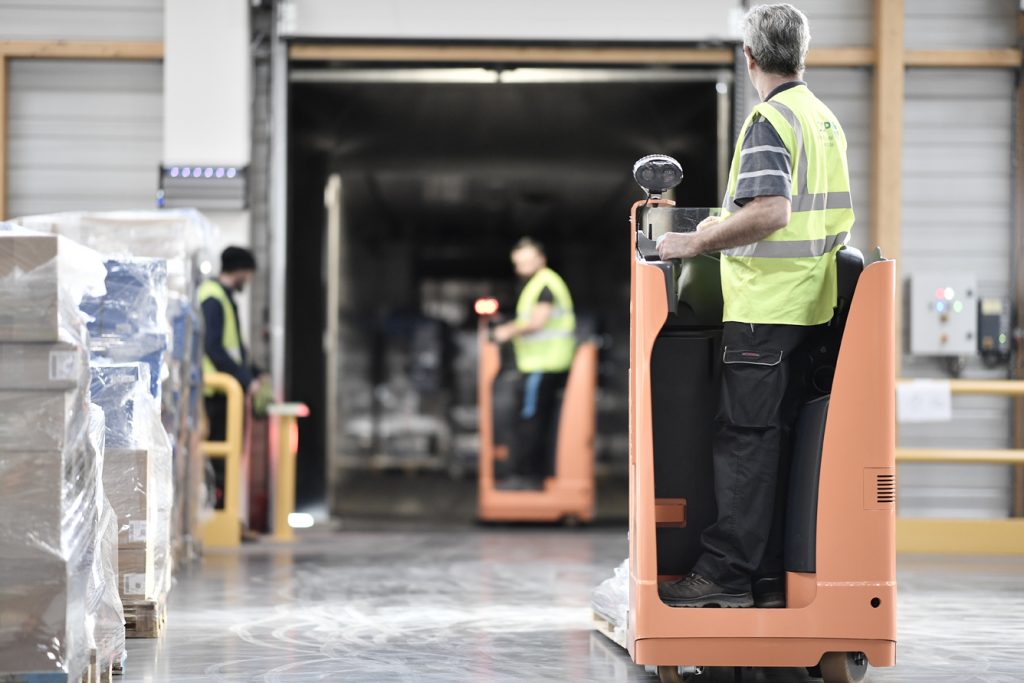 OCP is backed by an organization that runs with extreme precision and is connected to a very finely meshed national network. Proximity to its customers has established the company's credibility and forged its reputation.

Today, OCP operates through its network of 43 pharmaceutical establishments, as well as by means of its new state-of-the-art national distribution and processing hub. These form the backdrop for selling and delivering 2 million medicines and healthcare products on a daily basis. OCP has divided its French facilities over six major regions to provide the best possible support to pharmacies and their networks. In particular, OCP offers pharmacies and networks a wide range of services and is highly responsive when it comes to supplying these customers both individually and collectively. Each of OCP's six national reference centers is a regional hub with facilities located in Paris, Lille, Nantes, Lyon, Toulouse, and Marseille.

With this type of organization in place, OCP has the capacity to deliver to all pharmacies in France according to their daily needs and requests. In fact, OCP outperforms some of the major players in the logistics industry!
A new, simpler, yet more efficient pharmaceutical distribution model
In order to solve the drug supply issues that France has faced over recent years, OCP has stepped up to the mark and taken bold action to reinvent its pharmaceutical distribution model.

In 2017, OCP thus launched a new-generation logistics platform, so as to minimize disruptions in supply that affect distribution and to bring supply and distribution issues down to zero by 2024. Located in Baule, in the Loiret region, OCP's national state-of-the-art center serves as a central depot for all the pharmaceutical products supplied by laboratories, which are are then redistributed to the other national distribution centers, in accordance with orders placed by pharmacies.

This major innovation enables more responsive and effective service between laboratories and pharmacists, with products being delivered according to the needs of pharmacies and to benefit patients.

This system has involved a major effort by the OCP group and is a unique approach, not only in France, but also across Europe. As a new model, it has enabled the development of truly collaborative operational methods with laboratories (sharing information on how long stocks may be depleted, on the exact dates when products are back on the market, etc.).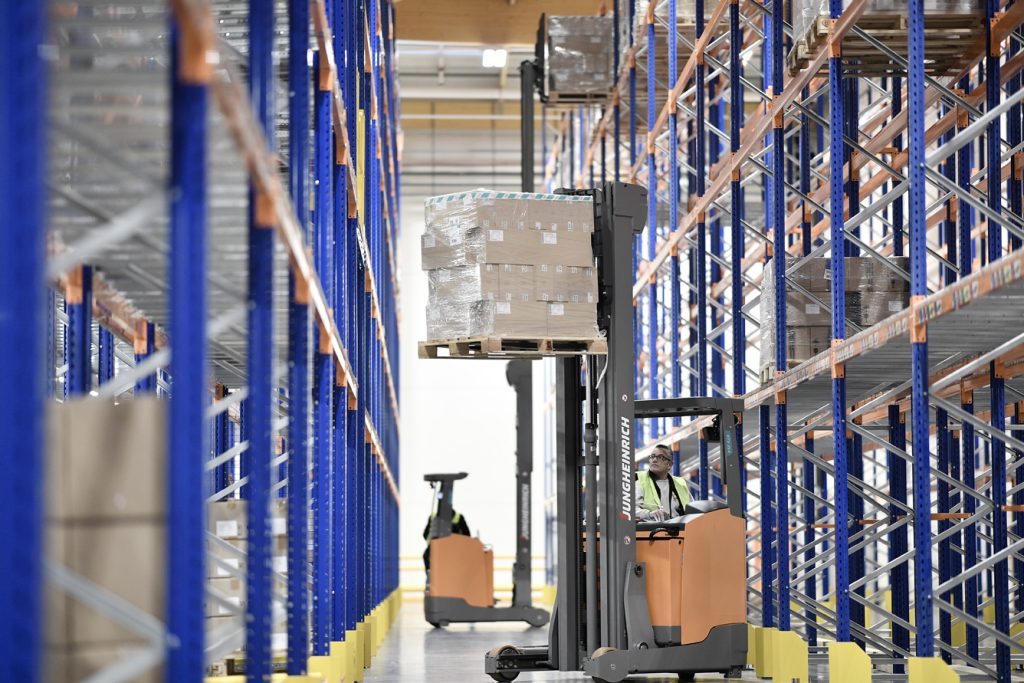 Find out more about the OCP network in France:
Hubert OLIVIER, Managing Director of OCP
Main activities: pharmaceutical distribution and pharmacy services
Head Office in Saint-Ouen (93)
Distribution centers throughout France
new National Re-Distribution Center