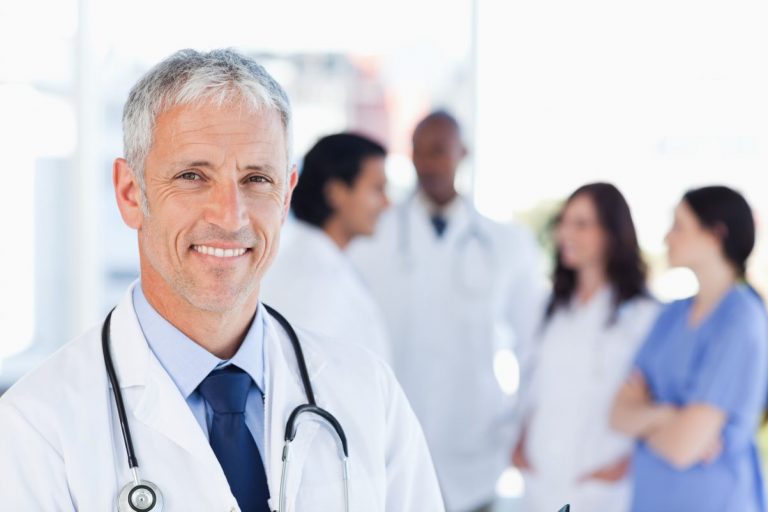 Every day, OCP delivers medicines and health products to over 2,000 hospital pharmacies. Since expectations are different for hospitals compared to urban pharmacies, OCP has created a specific division: OCP Hospital. This offers a logistical approach, as well as purchasing, and service methods tailored to meet hospital needs.
Since 2005, OCP Hospital has been providing public and private hospitals with expertise in pharmaceutical distribution, maximizing its logistical powers to guarantee quality and performance when it comes to services. Efficiency is guaranteed by a sales team, a marketing department, and an after-sales service. Also, this specialist division has its own national director (a Doctor of Pharmacy).
OCP Hospital has specialist knowledge and implements this through an efficient and innovative distribution model, that has its roots in the nationally powerful OCP network, backed by the logistics of the 'PCS' platform, a unique platform that centralizes and synchronizes OCP stocks and laboratory deliveries across the network on a daily basis. This maximizes the availability of health products. With over 36,000 pharmaceutical listings, OCP ensures the largest collection of health products on the market can be supplied to its customers.
The drug supply chain, is fully reliant on ISO 9001-certified processes. These are monitored for reliability and ensure the best in distribution. Therefore, OCP Hospital makes sure both its public and private hospital clients hold a six-week stock of medicines.
A tailor-made purchasing service
The OCP Hospital division of the company meets the needs of national and local markets by specializing in the following: pharmaceutical products, including specialist products, wholesale markets, and transport solutions for health products. The key for the customer hinges on reliability, simplicity, and time efficiency and OCP fully delivers in all three areas.
With calls for tender, structured tendering processes, and over-the-counter contracts, OCP Hospital is responsive to national and regional markets in supplying specialist pharmaceuticals and transporting health products.
Contracts link 3 associated partners: the laboratory, the hospital, and OCP Hospital.
Individual contracts specify volumes and prices, with partnership contracts tailored to handle hospital orders, with no minimum order, no fees for delivery, and shipping within 24 hours. Also, orders are processed as and when they come in.
OCP can be the sole contract holder or work in collaboration with a partner laboratory.
OCP Hospital commits to serving its customers, living up to expectations with product availability, as well as providing services that always bring added value. Products are delivered within 24 hours. OCP Hospital also manages all or part of hospital pharmacies' drug stocks.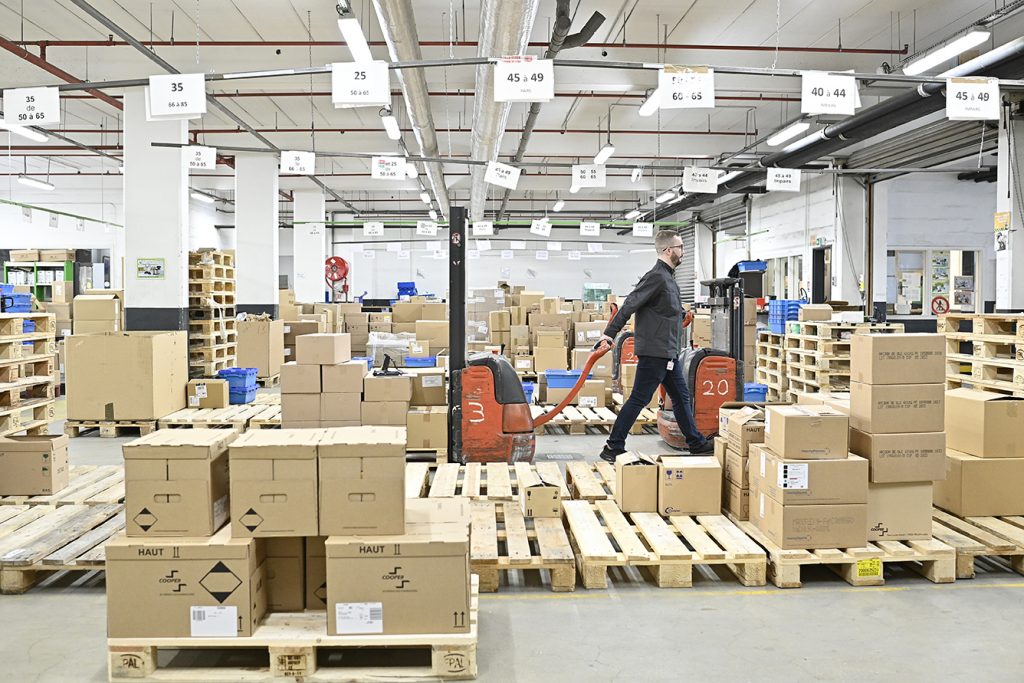 Services tailored to suit healthcare centers
OCP Hospital is the first partner working with healthcare establishments to offer a daily service, with a whole range of practical and functional options. The aim is always to respond to the needs of hospital pharmacies by taking the best steps to do so and by supporting their internal organizations. This is why partnered hospitals have access to Clickadoc, the first French pharmaceutical documentary database approved by the HAS (French National Authority for Health), which lists nearly 440,000 references and why OCP offers to move products between hospital and retail pharmacies. Orders can be placed online, starting from the smallest Common Dispensing Unit (CDU), via My OCP H or EDI (Electronic Data Interchange). Orders are followed up by a confirmation e-mail.
Associated codes form part of a serialization process, which is another new service. This proves that OCP not only has an in-depth knowledge of the hospital environment but is also willing and able to innovate.
Deliveries are made once or twice daily, Monday through Saturday, in less than 24 hours from the point of order. This means that OCP Hospital customers don't have to manage stocks. The frequency and volume of orders are perfectly timed to meet the needs of patients in healthcare facilities.
OCP Hospital handles all or part of your drug supply management, with great advantages for you, in terms of flexibility, profitability, and saving on space and resources.
To meet the requirements for Continuous Professional Development (CPD) within hospitals, OCP Hospital also offers training to pharmacists and their pharmacy teams. This can be internships or e-learning provided by OCP Training.
Launched in September 2018, My OCP H is the digital platform dedicated to hospital pharmacies which allows them to order all their products from national supplies, as well as from specific markets. Products can be ordered by the box or in the smallest available quantities. Simple and intuitive, it gives users the chance to benefit from the best OCP offers, as well as access to all services.
OCP Hospital in facts and figures
2,000 client healthcare establishments
66% global market share
92% market share of public establishments
85% of customers using My OCP H
€64 million of annual turnover (2019)